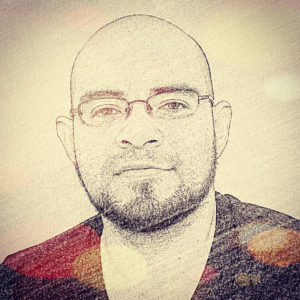 Born and raised in beautiful Oaxaca, Mexico, I grew up surrounded by art, culture, tradition, and color.
My multifaceted professional approach, founded in the personal is political as a source for community-based connection, has driven me to over a decade of service toward a more inclusive future for marginalized communities.
Having served as an Educator/Trainer, Spanish Language Translator, Graphic Designer/Illustrator, and Massage Therapist, I currently administer dynamic support to Albuquerque-based social services providers such as the Transgender Resource Center of New Mexico and community development organizations such as the Rio Grande Community Development Corporation.